It's been almost a month since I have totally forgotten the Master Password of my premium password manager which was really a hassle and not very helpful at all. Now, that I am starting to reset all the passwords of all the websites that I have access, it was just today that I have seen the new look of the private email of Namecheap.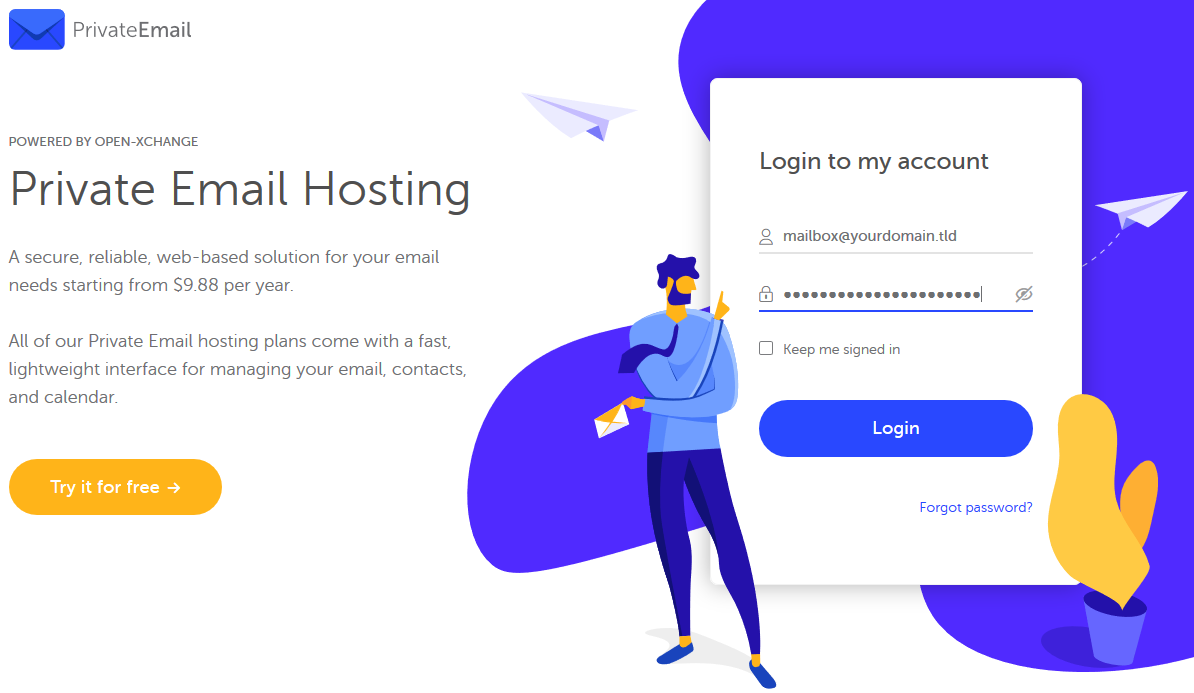 I do not have a copy of the old look of the private email but I managed to get an image from Namecheap.
You can really see the improvements from the old one. It is truly refreshing to the eyes.
It has a modern look compared to the one-page look which also shows a username, password, and login button.
As you scroll down on the new private email page, you will see information regarding this service. It also has a few knowledge-based posts which can help decide for a prospective client to avail of such private email service.
By the way, this is only the frontpage of the private email. It still has the same features in its backend after logging in.